We are an independent creative digital and marketing agency founded in 2010. We work with companies and brands to accelerate their growth. We grow businesses by creating experiences people love.
Our comprehensive services range from the conception and implementation of websites and apps to digital brand campaigns and successful social media marketing.
Most companies benefit from being accessible on multiple channels – but each platform has its own rules of play. A good reason to entrust your company's digital media presence to experts.
Our expert team consisting of Corporate Communications and Social Media Manager as well as experts from the advertising and development industry create individual and unique concepts and strategies. We take the time to understand you – your likers – your followers – your market and  your stakeholders.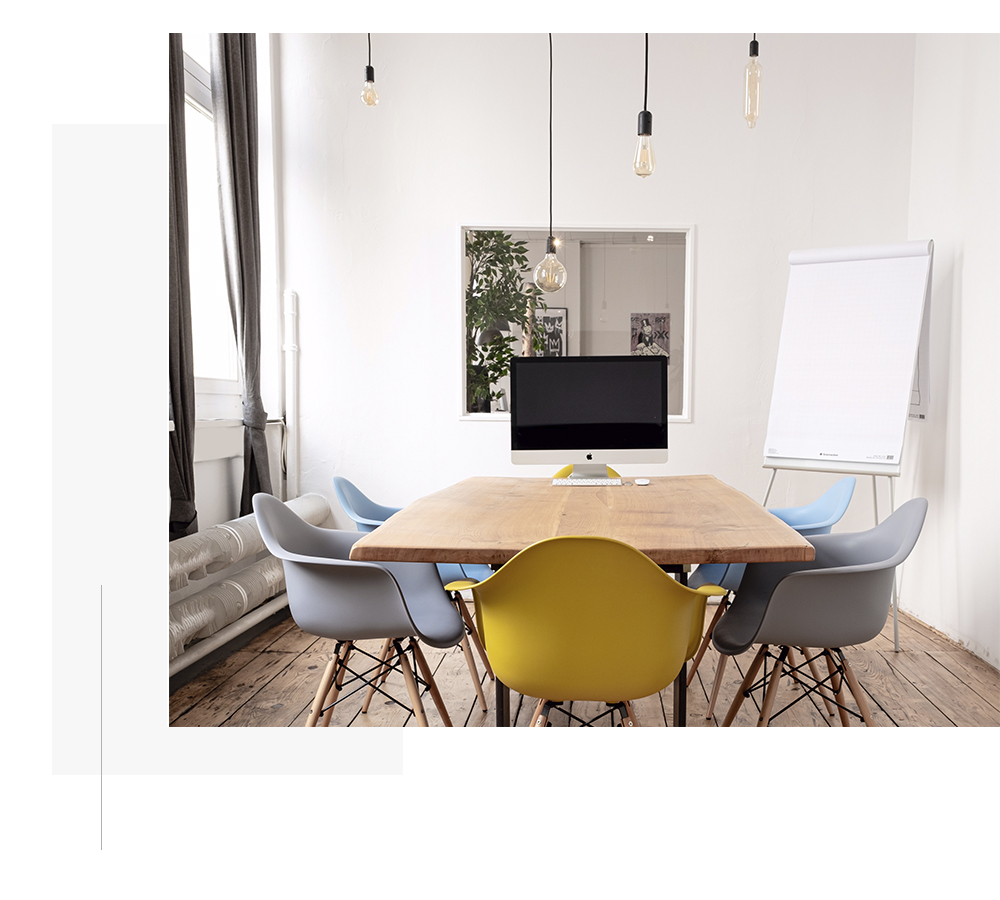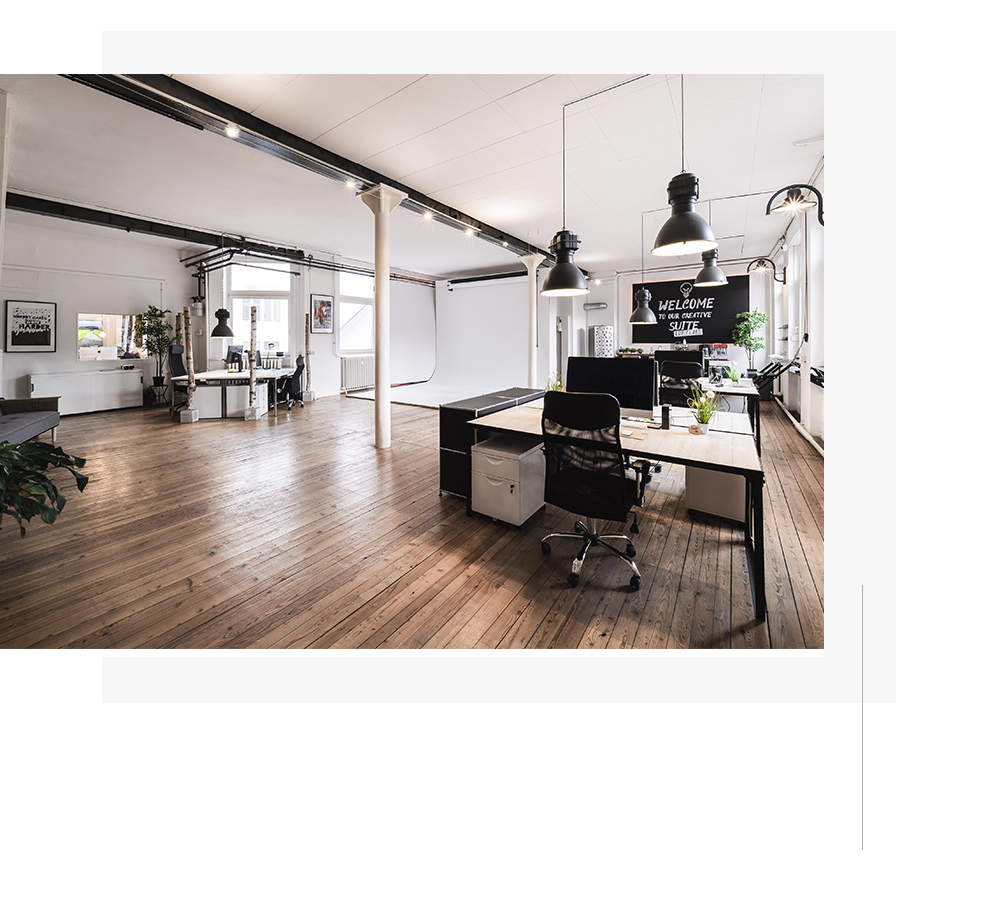 Creativity needs the right space. In our Creative Suite are conceptors, copywriters, graphic designers, photographers, developers and Co. We at emvau work hand in hand and are therefore able to implement and supervise marketing and digitalisation projects for our customers.
In addition to the supreme discipline, the commercial film, we produce exciting content for social media and at least as fascinating industry, product and image films. Always perfectly suited to the brand and your product. For every budget. Uncompromisingly. For perfect post production, we have our own specially equipped cinema.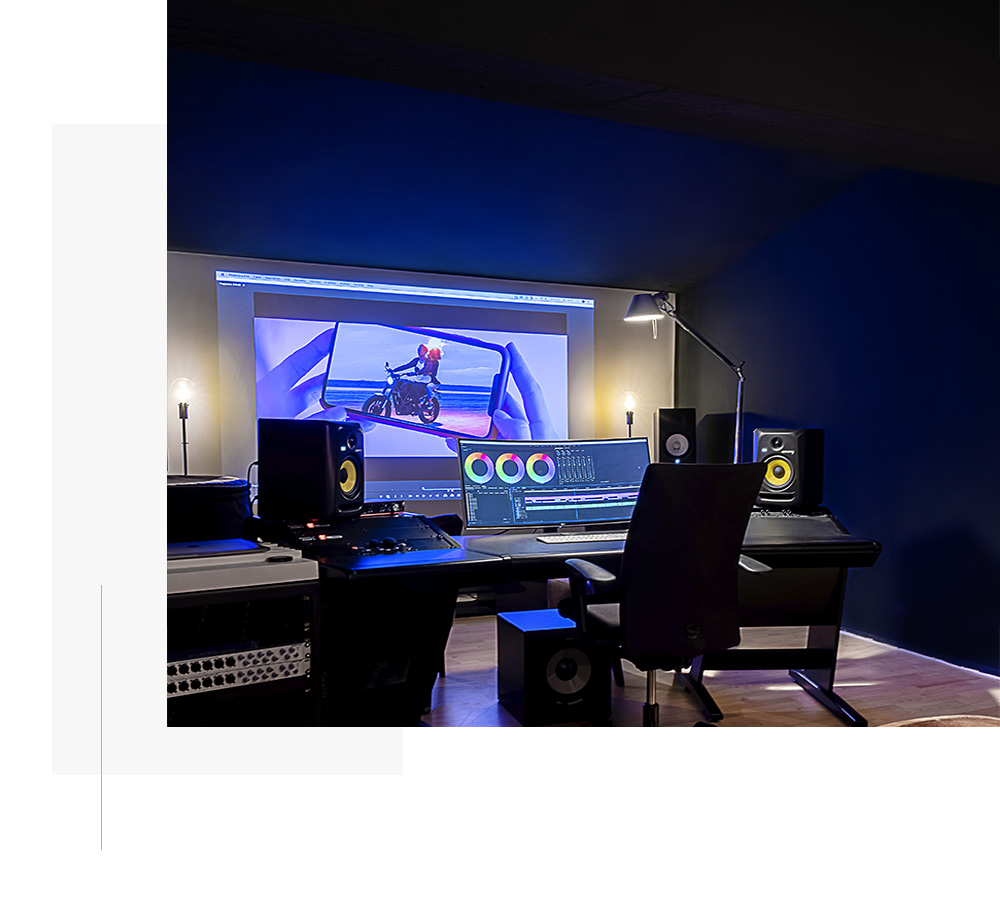 Maximilian Vollmer
Partner & Managing Director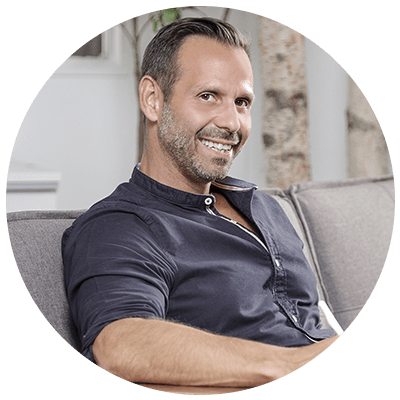 Gregory Panizzutti
Partner & Managing Director
Benjamin Geissel
Partner & Managing Director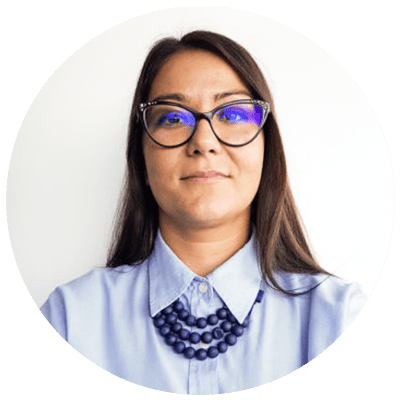 Julia Atanassova
Social Media Expert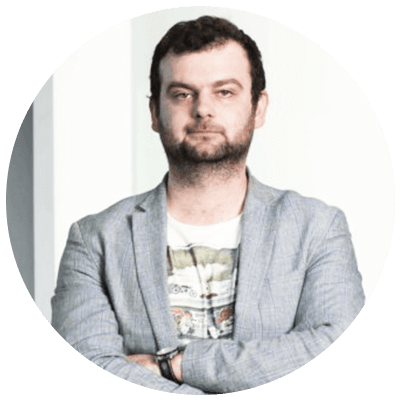 Alexander Atanasov
Head of Development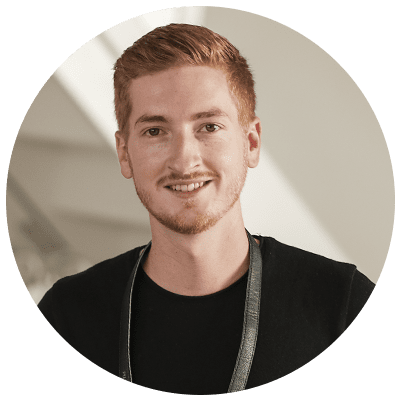 Carsten Paseka
Photographer
Developer, Graphic Designer, Filmmaker, Texter, etc.
Leave your name and email below along with what you are looking for in the message box. Or you can call us at
+41 43 508 13 44.